Tirrana Agricultural Range
Capacity: 360 LPM
Pressure: 120 Meter
Built on heavy duty and proven platform. The Tirrana range of helical rotor pumps offer a peace of mind and best solutions to all types of surface water transfer duties.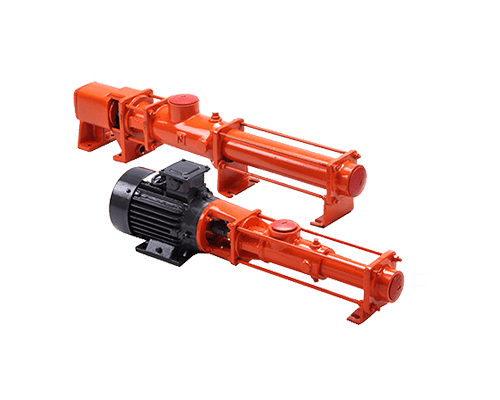 Wettable Housing Parts: Cast Iron
Rotor: Stainless Steel – 410, Hard chrome plated
Stator: Natural, Nitrile
Shaft and Coupling Rod: Stainless Steel – 410**
* Above material options are standard for Tirrana Range, contact Roto for other material requirement
** With gland packing, shaft is hard chrome plated under gland area.
Ideal for tank filling or stock watering from dams, creeks, wells and rivers.
Can handle clean water, brown water, dirty water with sand, silt or algae.