PD Pump Technical Training for Your Employees
The pump industry is constantly changing. Pump supervisors and operators should be well trained inorder to meet the industry demands. We at Roto, provide technical training to the pump operators and maintenance supervisors so that they can provide best services. The Roto training makes processes and operations more efficient and reliable.
Roto Pumps consists of highly qualified technical engineers capable of organizing pump training for your employees. We align the employees with these changes in terms of knowledge, skills, values, and abilities. This training can be conducted through virtual media or live at your factory premises.
We will train your employees on the following skill sets:
Know-how of Assembly & Dismantling of Pumps & Spare Parts
PD Pump Types & Applications
Regular Check-up of Pump Parameters (Flow, Pressure, Power, etc.)
Function and Operating Principle
Evaluation of Pump Performance Curves
Starting Characteristics of Different Pump Types
Application Instructions for Daily Operation
Maintenance and Repairs of Pumps & Spares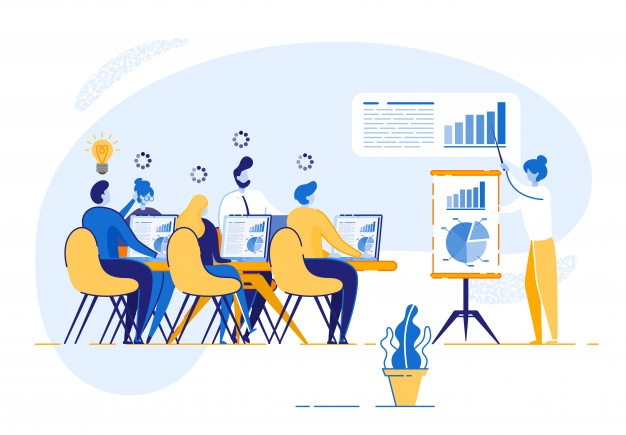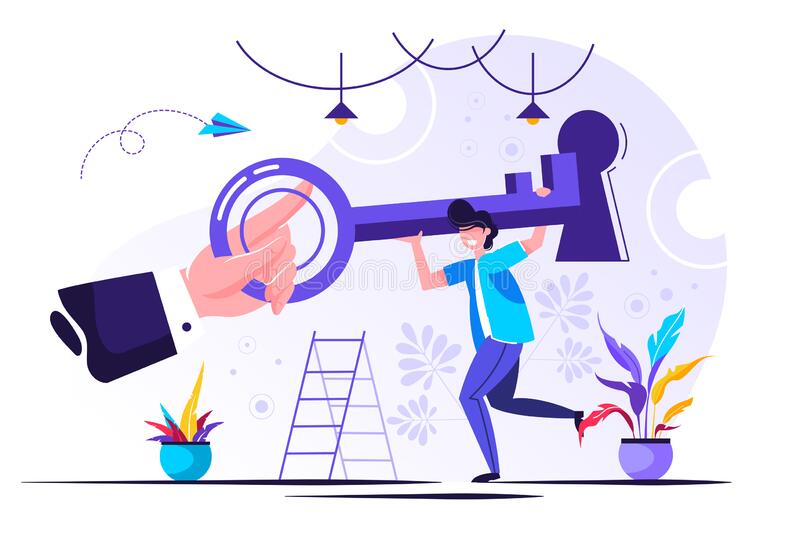 Key Benefits of Pump Training
Training provides the opportunity for the employees to grow and improve their skills, to become more productive and effective at the workplace.
Here are few benefits of training:
Training ensures safety. After the training, the employee understands how to operate the pumps safely and efficiently.
Trained employees increases pump efficiency & durability because they now know how to effectively operate the pumps.
There are fewer operation & maintenance errors. A trained employee leaves no margin for error. It thus saves time and effort of the employee and the company.
Efficient and trained employee operates the pumps effectively which in turn reduces the wear and tear of the parts. This further reduced spare part consumption and saves money.
Improper handling of the pumps can lead to their wear and tear. Hence lots of time is wasted on repair and maintenance. Trained employees handle pumps with care and responsibility. Thus reducing the downtime.